Board of Directors
The 2021 annual board meeting elected a number of new members to the Board of Directors as well as ratified Saul Anuzis as the new President.
Founded in 1992, the 60 Plus Association, known as the American Association for Senior Citizens, continues its mission to stand up for senior citizens across this country and fight for conservative values to protect our nation for generations to come.
See what others are saying about 60 Plus.
Former President George W. Bush pays tribute to Chairman Jim Martin & The 60 Plus Association. (Click below to watch the video)
Jim Martin, Founder & Chairman of the 60 Plus Association.
---
Saul Anuzis, President of the 60 Plus Association and former Michigan State Republican Party Chairman.
---
John Engler, former Governor of the State of Michigan, former Chairman of the Business Roundtable and former President of the National Manufacturer's Association.
---
Sue Lowden, National Vice Chair of Maggie's List, former Chairwoman of the Nevada GOP, and former Nevada State Senator.
---
Ray Haynes, former National Chairman of ALEC, and former California State Senator.
---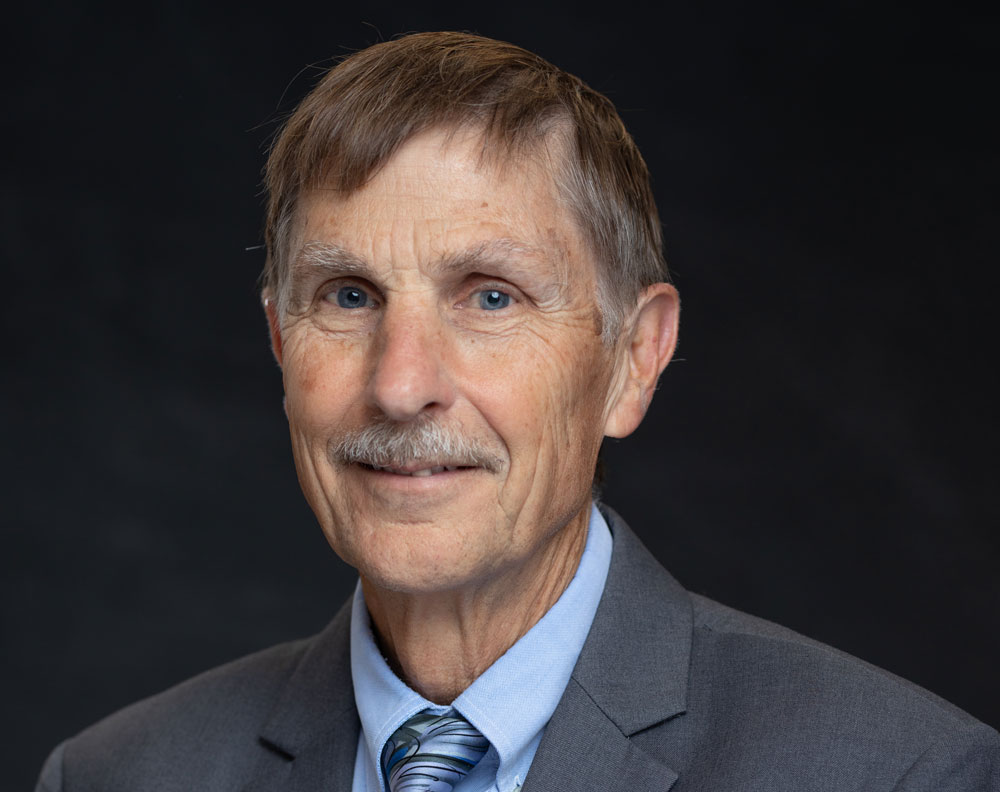 Gary Wolfram, Ph.D., William Simon Professor of Economics and Public Policy, Director of Economics, Professor of Political Economy at Hillsdale College.
---
Bob Coakley, Director and Secretary to the Board for the 60 Plus Association. Bob has twenty years experience in Congress working for four separate Committee Chairpersons, two Republicans in the House, and two Democrats in the Senate.
---
Greg Casey, founding partner of Veritas Advisors and a fourth generation Idahoan with deep roots. Greg also served as the 34th Sergeant At Arms and Doorkeeper of the U.S. Senate.
---
Gary Hoitsma, former aide to Sen. James Inhofe, former Reagan Administration appointee at the Department of Transportation.
---
Prather McKinnon, a board Member since 1992 (one of the original Board Members). Prather is also the Treasurer of 60 Plus Association, Inc. since 2016.
---
Jim Minarik, member of the 60 Plus Association board of directors and a military veteran.
---
William Haygood Shaker, founder and Executive Vice President of Keeping America Strong. He is also CEO of Washington Marketing Group, a consultancy that assists political and nonprofit organizations.
---
Pat Boone, 60 Plus National Spokesman, all around entertainment legend and a great American.